Technical tips for you on a wet and miserable day here on the Atherton Tablelands. It is the 25th January, the day before Australia day and the gloomy day does not bode well for the long weekend. The rain is hammering down on the roof and is no good for those who got a fitbit for Christmas and have to reach ten thousand steps today,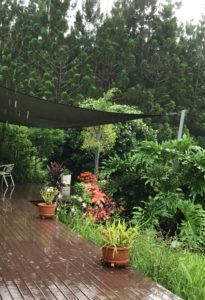 Will the weather improve for the weekend? Fortunately we can check the forecast and the radar.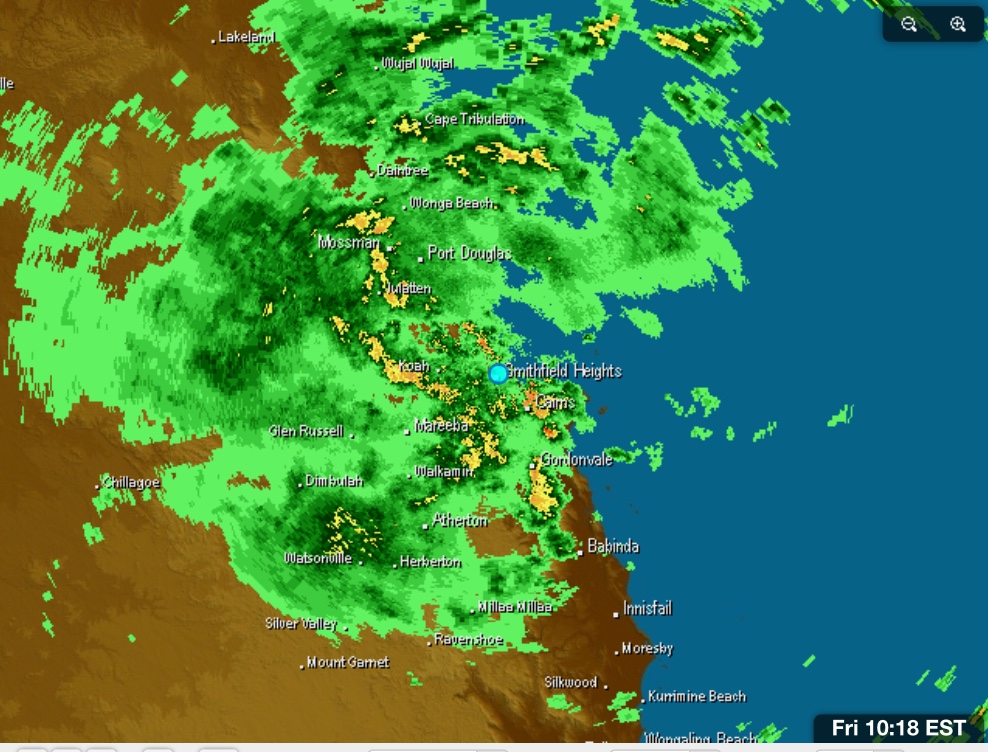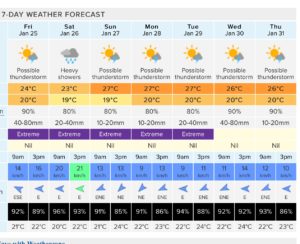 A week of thunderstorms does not bode well for computer owners but the outlook is better for computer technicians.
Easily remembered the last storm period on the Tablelands was last month. Then Heavy winds, thunderstorms and hail caused serious damage. As is usual the effects were often localised. Atherton received heavy hail which damaged cars and flash floods caused flooding of stores and cellars. My calls out were mainly to non functioning computers following lightning strikes. These calls were to homes and businesses around Herberton and Malanda.
Technical Tips – Lightning – the main culprit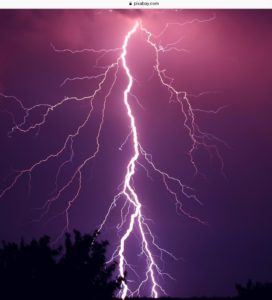 In December after the storms I got several calls from people whose machines were "dead". All of the people said they had disconnected from the power source when they heard the thunder. The problem is that the computer is hit by a surge coming down the phone line not the power line. It is my understanding 95% of strikes are phone line related. If your modem is still connected a surge down the phone line can reach the mother board or the network card rendering the machine useless. Surge protectors for the power and disconnecting the power are necessary but unless you unplug the modem, you can still lose your machine. To have it replaced takes time and money!
Technical Tips – Unplug the modem before lightning strikes!