For fast computer repairs phone 0437 539 507
Fast Computer Repairs on the Atherton Tablelands
Why choose Cath?
reliable experienced and qualified  
a local trusted by local businesses
travels to you and attentive to your needs
open to innovation
Cath's Computer Solutions provide fast computer repairs on the Atherton Tablelands. Catherine runs a mobile computer service serving Atherton, Mareeba, Malanda, Herberton, Millaa Millaa and Ravenshoe.  Firstly, businesses need a reliable functioning  computer. Secondly people expect continuous Internet access. It can be very disruptive to be without email contact. Therefore she comes as quickly as possible. While Cath can fix most computer problems on site,  she can take the computer with her. She will drop it back the next day. In addition she provides a remote service for certain jobs to be fixed over the internet. Therefore there is no travel charge.  As well there are drop off points in Atherton and Herberton for your convenience.
Moreover service is fast with a same day or next day service. Disruption to your business is the last thing you want. Cath can fix Computers and Servers overnight. Coupled with this she is friendly and helpful. As well as computers she can assist with any IT device problems you may have. Cath's Computer Solutions can offer support on your ipads, androids, Macs and Microsoft. Together with this Cath can help with email organisation and even facebook. 
"There are no problems, only solutions."
Services Provided
virus, malware and spyware removal
fast computer repairs and maintenance
internet setup
networking setup and maintenance
supply of new computers and laptops
computer upgrades
remote software support
app and web design
Charges
$80 per hour
$40 travel
$50 minimum.
Travel charges may apply.
No Travel charged for Atherton and Herberton.
Area Covered
The mobile computer repair area covered by Cath's Computer Solutions is the entire Atherton Tablelands. We travel to Atherton, Butchers Creek, Tolga, Topaz, Mareeba, Malanda, Peeramon, Yungaburra, Irvinebank, Kairi, Herberton, Millaa Millaa, Mt Garnet, Tinaroo, Tumoulin, Ravenshoe, Watsonville,
and everywhere for on-line support.
Additional Services
Although the main focus is on fast computer repairs, we are able to assist with Business administration software. Quite often a few tips about templates can streamline document production. Likewise learn to use databases. Notably set up your own personal database of contacts. Indeed keep track of your herd to provide sire and dam records for each beast.   Finally click on the link below to see what software application tuition we can offer.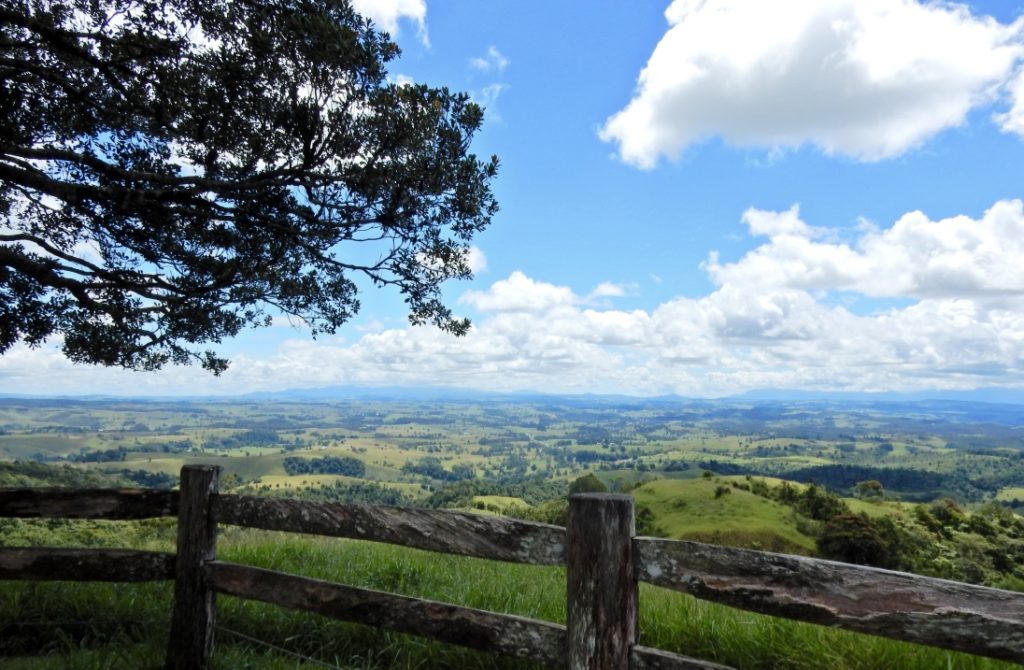 Cath's Computer Solutions
Average rating:
4 reviews
Feb 7, 2019
Brilliant
Cath always returns my calls at her first opportunity. She is great value for money and her ability to solve problems and sort issues is 10/10. Cath understands my frustrations and talks in everyday language not computer jargon. Thank you Cath.
Jan 30, 2019
Always contactable
Cath is always ready to help and answers her phone when you call. The service is excellent & fast and you know that she will fix any problem to do with your computer.
Jan 11, 2019
Always helpful
Over the years Cath has helped me with computer problems from my 486 to my Asus laptop and a couple of iPads. No problem is too trivial. Would recommend her especially to older people who are not so adept at computers.
Jan 11, 2019
An excellent service!
We are very fortunate to have such a skilled and available computer technician here on the Tablelands. Cath's computer knowledge and her ability to problem-solve, are second to none. She is also great to deal with-very helpful, patient and reliable. This is an excellent value-for-money service and I highly recommend it to anyone who has any type of computer issue.