Computer Software Support Atherton – Improving your software skills can have a big impact on your business success. Many people are self taught and know their programs well. However with a few tips and shortcuts your business administration can be streamlined. Cath and Pat have a wealth of experience in most commonly used software applications. They can share what they have learnt with you.
In their own business they have used various financial programs.
Computer Software Support Atherton – Myob
They started using MYOB in 1995 when they started TPCR Computer Solutions in Atherton and are still using it but not the same version! Pat has taught MYOB for FNQ Institute of TAFE and for Outcomes the Training People as well as private clients.
Computer Software Support Atherton -Quickbooks and Quicken
In addition Cath has helped with the installation of Quickbooks and Pat has taught both Quickbooks and Quicken in classrooms and put in GST reports for clients.
 Improving software skills in the field of financial recording is essential.
Computer Software Support Atherton – Microsoft Word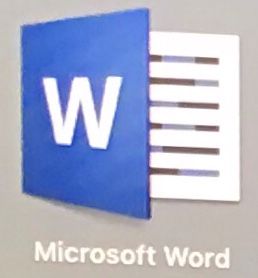 Both Cath and Pat are familiar with Word. Pat taught Word Processing for TAFE and Outcomes and was a Business Administration Training Consultant.  She taught Level IV Complex Documents and can help with templates, mail merge, email mail merge which will help streamline your document production. Improving software skills in this area would include the use of shortcut keys to do basic functions. This will speed up document production.
Computer Software Support Atherton – Excel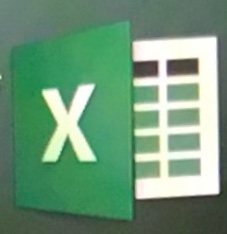 Pat has a lot of experience of using spreadsheets to help analyse business performance. There are many ways they can be used as a business tool and there are recommended farming applications.
 Access

This database can be used for contacts or for recording information about herds for example. If you need to keep records of stock, it is reasonably easy to keep records of dam and sire etc.
Adobe Suite of Programs
Cath and Pat both use Photoshop, Illustrator and InDesign. The image below shows one of the pages of a book she wrote. The Illustration was a photograph from her own yard which she turned into a drawing.
For more information about Cath's Computer Solutions.