A few customers have contacted me to say that Google Chrome web browser is no longer working on Windows 10. My mum just called to say she had the same problem. It was working yesterday but not today. I had told my customers to reinstall it but mum said she had tried that and it did not work.
Google Chrome no longer working as a result of a Windows 10 update
The latest Windows 10 updates have caused problems with programs installed in the operating system. Google Chrome is one of these and it happens to be the web browser most computer users prefer to use. After the update you may not be able to use Chrome or browse the Internet or even download apps including a replacement Google Chrome.
Windows 10 update problems – for more on this click on link below
https://www.maketecheasier.com/latest-windows-10-update-problems/
How to fix it
You can fix it in Safe Mode.
1 Select the Start button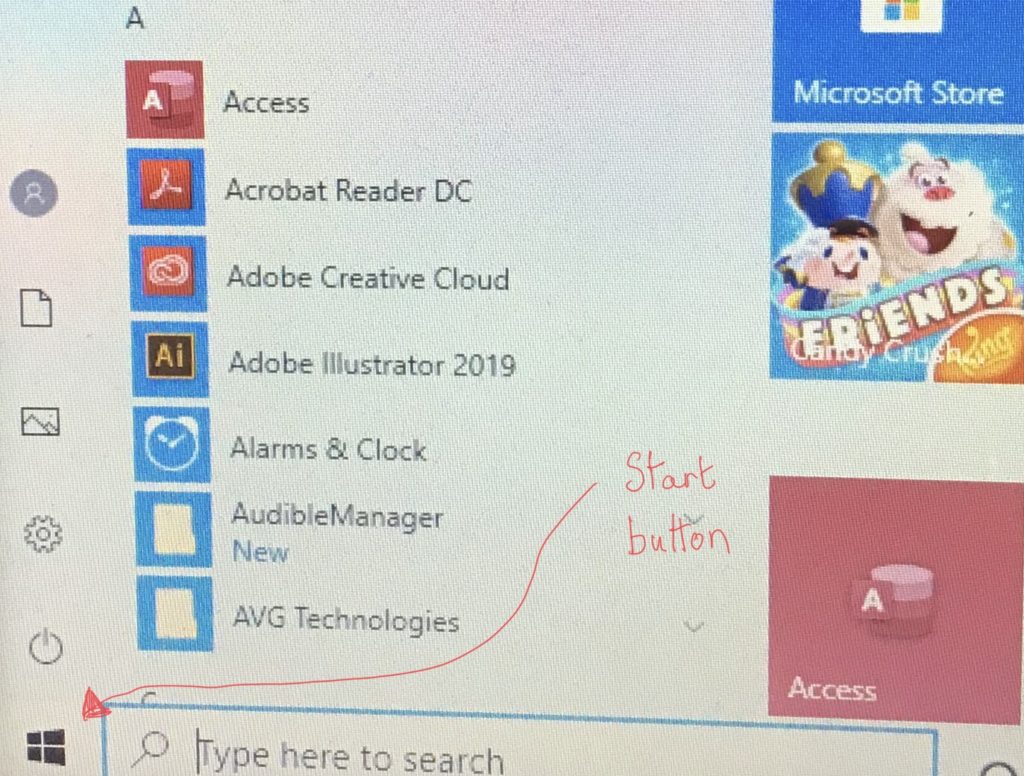 2 Then choose Settings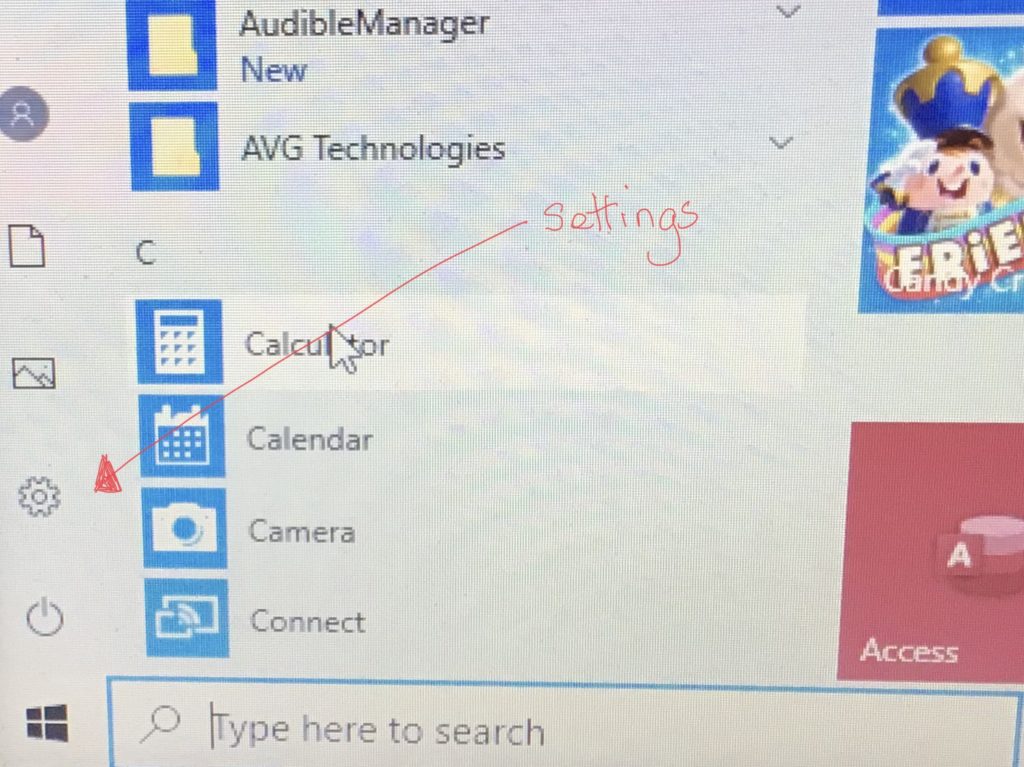 3 Then choose Update and Security and then Recovery.
4 Under Advanced Settings select Restart now.
5 After your PC restarts to Choose an Option
6 Select Troublshoot > Advanced Options>Startup Settings>Restart
7 You will be given the option to Start in Safe Mode – choose this.
Clear the Cache in Google Chrome
In Safe mode you will be able to open Chrome but will not be able to access the internet.
With Google Chrome open click on the three dots at top right hand corner of screen to open menu.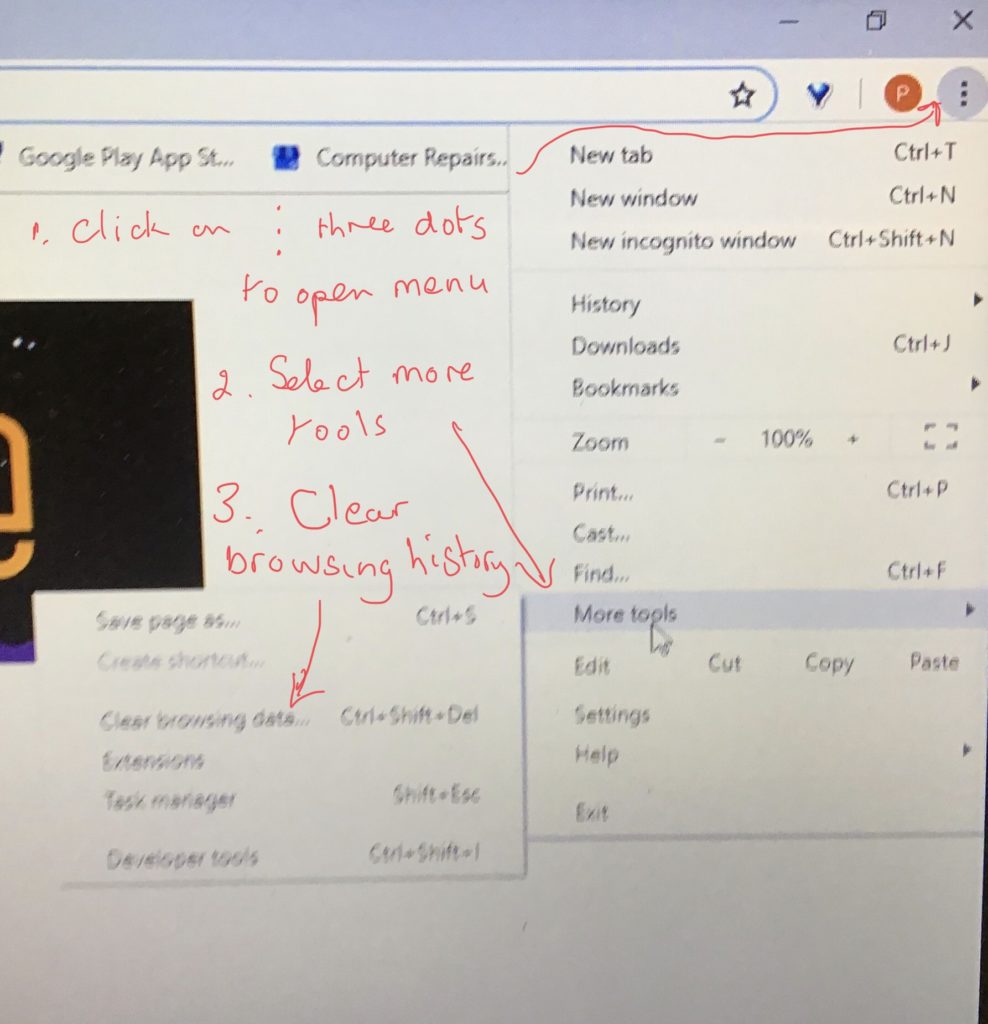 Then click on More Tools and finally Clear browsing data.
This will clear the cache and when you restart Google Chrome should be working.
For further help call me https://www.cathscomputersolutions.com.au/contact/