Cracked Computer Screens
When I think of what to put in my blogs. I think about what calls I have had in the previous week and last week I had three call outs to cracked screens. They were all different with the one similarity – the owners wanted to fix them as cheaply as possible or to know if they were worth fixing.
Desktop Computers
Cracked computer screens are not such a big problem with desktop computers. With a free standing monitor to a desktop, it is relatively cheap to buy a new monitor. The main problems with cracked screens is with laptops. The three I saw last week were laptops.
Computer Screens on Laptops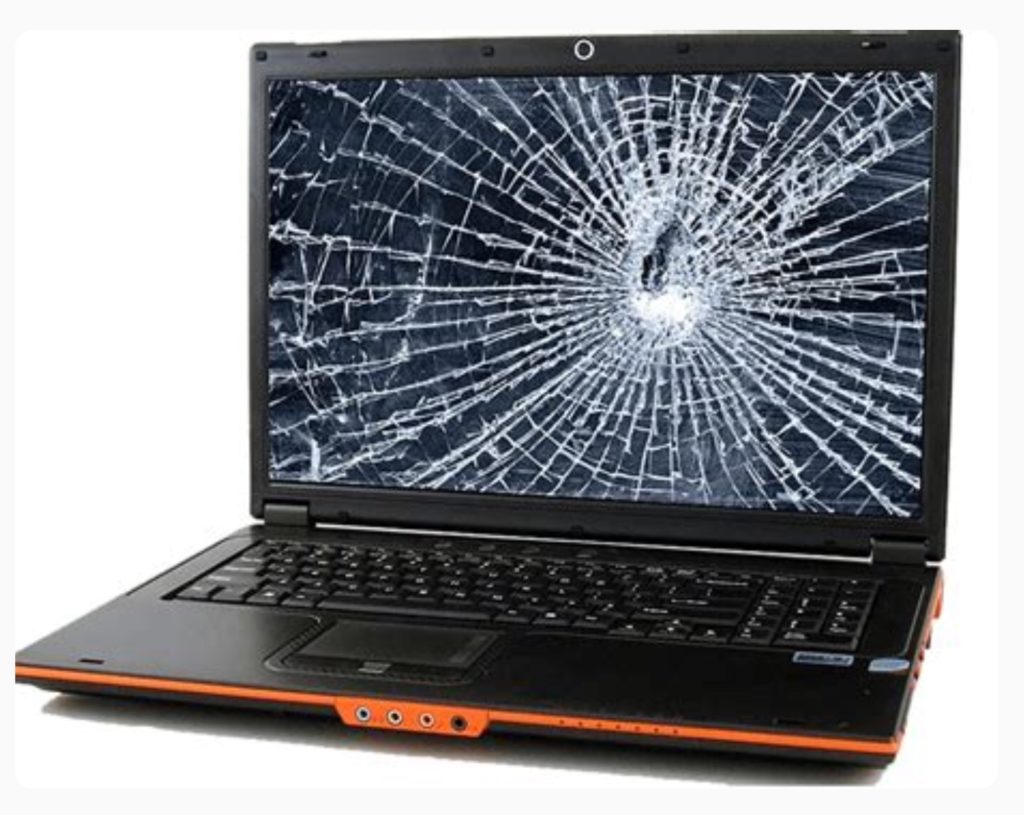 Laptop Number One
The first laptop was quite badly damaged. It had fallen off the back of a lorry – or to be precise out of the back of a vehicle. The case was smashed as well as the screen. The local supplier of the machine said it would cost around $780 for a new screen and the machine would have to be sent to Singapore and would be "away" for some time.
The best solution here was to to use the laptop as if it were a desktop. An external monitor could be plugged into the machine. This of course meant that mobility was lost but in this case it was a feasible solution and much cheaper and the owner was not without the machine for several weeks.
Laptop Number Two
This laptop was not so badly damaged – it just needed a new screen. The local supplier said it could be fixed but again had to be sent away to Singapore and the price quoted for the part was high. I asked the customer for the model number of the laptop. He took a photo on his phone and emailed the model number and serial number. I sourced a replacement screen on eBay. Screens on eBay are from $70 to $200. They can be airfreighted to the Far North and can replace the cracked screen reasonably easily – cheaper in money and shorter in time.
Laptop Number Three
This was an Apple Mac and replacement parts are expensive from Apple and it is not easy to find cheaper parts. In this case like Laptop Number One an external monitor can be added. You lose the mobility of the laptop but keep the machine and all the set up programs and can still use it.
If you need more advice on replacing cracked screens give me a call.