Based on the TV Show Countdown
also known as Letters and Numbers
Educational and Farming Apps has this word and numbers game featuring finding the longest word, solving mathematical calculations, conundrums and anagrams.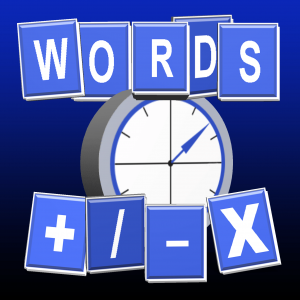 ---
Homework Solution for Busy Mums
If you ever have trouble finding time to revise your child's weekly spelling lists and times tables then this is the app for you. Try out this app for free and as well as being more organised your child will be getting ahead of the others. With this app parents can enter the homework spelling list weekly, with context sentences (I find humorous works well for parent and child).Give the ipad/iphone/ipod to the child in the car or while cooking dinner. You can check on the child's progress after each session.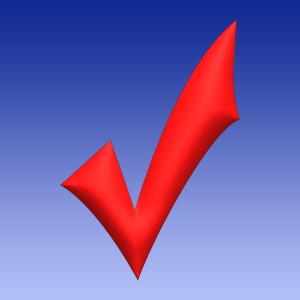 ---
Calculator for Cattle Auctions
A calculation tool for use at livestock auctions for quickly calculating the price per kilo or lb. of livestock lots. Incorporating a number wheel to keep up with the auctioneers call, the price per kilo is displayed depending on estimated weight of beast with a 10% leeway. This auction calculating tool also keeps track of purchases along the way. Makes auction calculations easy and fast giving you the advantage at any livestock auction.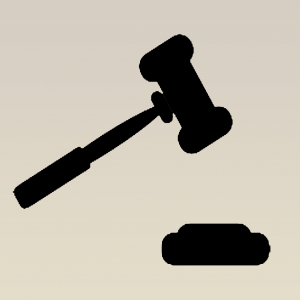 ---
Australian Learn to Read Activity and Storybook
A learning to read story book with activities on each page, word search, crosswords, dot-to-dot, colouring, mazes, geography and word jumbles featuring Australian animals and flora. Beautifully illustrated, the story can be read to the child whilst words are highlighted or the child can get help with words or just read themselves.


---
Magic Squares, Magic Triangle, Magic Hexagon
TriHex is a unique and extremely challenging puzzle based on magic squares and magic hexagons. There are 4 levels from fairly simple to the almost impossible hexagon  level. This level has over 50 million solutions but is surprising how hard it is to find just one!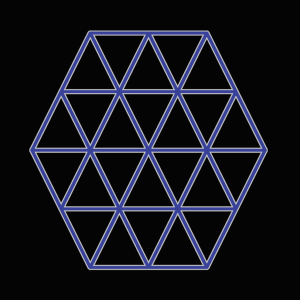 ---
Silly and Addictive Game
A retro style game which is extremely addictive. Try to keep the balls alive as long as possible. If you can last 30 seconds on each level you unlock the next one. Strategy is important. You can pause each ball  for a period of time. Each level gets harder and your reflexes and reaction times are tested to the extreme. Hard to put down!
---
---
Save
Save